Welcome to Full Tilt Firearms, LLC
Firearms, Accessories & NFA Class 3 Items
(Scroll down for more info)
**************************************************************************
Notice: Current ATF Tax Stamps are being received from April 2018.
BULK AMMO FOR SALE
KEYSTONE MUNITIONS
Current Pricing
9mm- 115gr $215 per 1000rds
9mm – 115gr $55 per 250rds
9mm – 147gr (sub-sonic) $250 per 1000rds
9mm – 147gr (sub-sonic) $65 per 250rds
223 – 55gr $330 per 1000rds
223 – 55gr $85 per 250rds
45acp – 230gr $360 per 1000rds
45acp – 230gr $95 per 250rds
.300blk – 220gr (sub-sonic) $750 per 1000rds ***SALE $600.00***
.300blk – 220gr (sub-sonic) $195 per 250rds ***SALE $150.00***
***ALL Keystone ammo comes in boxes of 250rds, discount for 4 boxes 1000rds (1 Case)
***LOCAL PURCHASE ONLY, NO SHIPPING***
Fingerprinting Services are NOW Available for NFA items!!!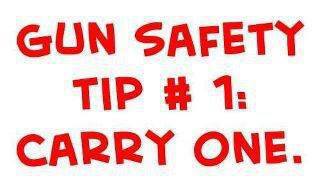 YES!!! We have Silencers in Stock!!!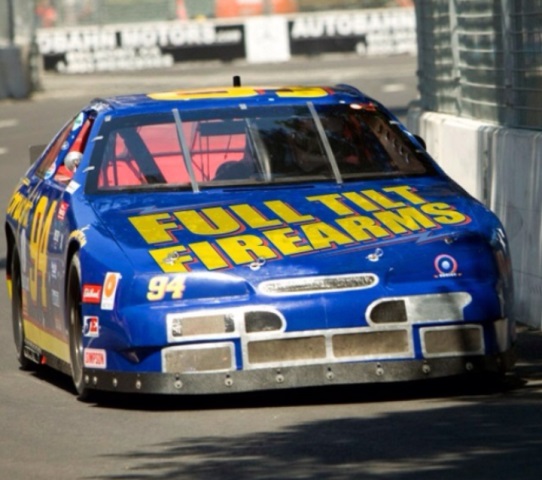 Interested in SBR's (Short Barrel Rifles)?
Full Tilt Firearms is now selling the complete line of firearms (NFA & Non-NFA) from: POF-USA (Patriot Ordnance Factory) , PWS (Primary Weapons Systems), LMT (Lewis Machine & Tool Company) FULL AUTO / Select Fire weapon systems are available for Law Enforcement agencies ONLY.
Silencerco Products 
Maxim 9, Sparrow 22, Saker ASR 762 & 556, Omega 300 & 9K, Harvester, Hybrid, Octane 45, Osprey 45, Salvo 12
Also Availible
AAC, GEMTECH, Surefire, YHM, Liberty, Griffin Armament, Dead Air, Rugged 
*** NFA Class 3 ITEMS ***
Silencers, Machine Guns and SBR's
CALL or EMAIL for more information.
Buy, Sell or Trade, Have an old Glock, Colt or S&W you want to upgrade?
"NEW" S&W, Colt, Ruger, Glock, Henry, Savage, Stag Arms, Springfield, KelTec, PWS, POF and MANY MORE!!
IN STOCK NOW !!!
*** Full Tilt Firearms Hats, T-Shirts & Sweatshirts ***
Be sure to check out the "FTF For Sale" page, plenty of  Used & NEW firearms, if you don't see what your looking for please call us. If it's not in stock we can get it in a few days.
Layaway is available and ALL major credit cards are accepted