Welcome to Full Tilt Firearms, LLC
Firearms, Accessories & NFA Class 3 Items
(Scroll down for more info)
**************************************************************************
NOTICE: E-FILE tax stamps are taking approx. 9 months for approvals. Currently receiving May / June 2022
BULK AMMO FOR SALE
KEYSTONE MUNITIONS
Current Pricing
9mm- 115gr $ per 1000rds ***CALL FOR PRICING***
9mm – 115gr $ per 250rds **OUT OF STOCK**
9mm – 147gr (sub-sonic) $ per 1000rds ***CALL FOR PRICING***
9mm – 147gr (sub-sonic) $ per 250rds  **OUT OF STOCK**
223 – 55gr $ per 1000rds ***CALL FOR PRICING***
223 – 55gr $ per 250rds **OUT OF STOCK**
45acp – 230gr $ per 1000rds **OUT OF STOCK**
45acp – 230gr $ per 250rds **OUT OF STOCK**
.300blk – 220gr (sub-sonic) $ per 1000rds **OUT OF STOCK**
.300blk – 220gr (sub-sonic) $ per 250rds **OUT OF STOCK**
***ALL Keystone ammo comes in boxes of 250rds, discount for 4 boxes 1000rds (1 Case)
***LOCAL PURCHASE ONLY, NO SHIPPING***
Fingerprinting Services available for NFA items!!!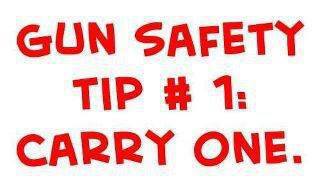 YES!!! We have Silencers in Stock!!!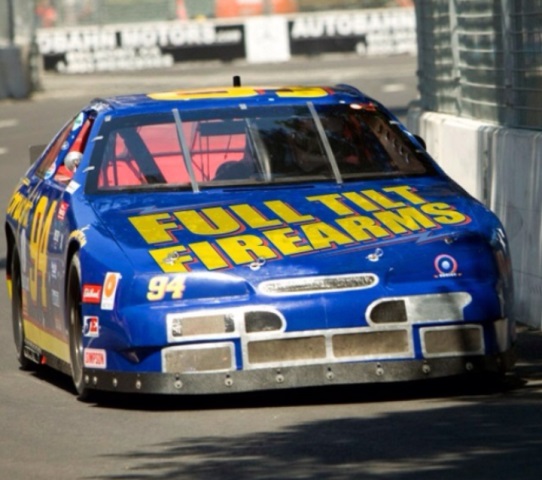 Interested in SBR's (Short Barrel Rifles)?
Full Tilt Firearms is now selling the complete line of firearms (NFA & Non-NFA) from: POF-USA (Patriot Ordnance Factory) , PWS (Primary Weapons Systems), LMT (Lewis Machine & Tool Company) FULL AUTO / Select Fire weapon systems are available for Law Enforcement agencies ONLY.
Silencerco Products 
***NEW> Hybrid 46M***, Omega 300, Saker ASR, Chimera 300, Omega 36M, Harvester, Hybrid 46, Octane 9 & 45, Osprey 45, Omega 9/45K, Sparrow 22, Switchback, Salvo 12
Also 
Available
AAC/Remington, GEMTECH, Surefire, YHM, Liberty, Griffin Armament, Dead Air, Rugged, Ruger
*** NFA Class 3 ITEMS ***
Silencers, Machine Guns and SBR's
CALL or EMAIL for more information.
Buy, Sell or Trade, Have an old Glock, Colt or S&W you want to upgrade?
"NEW" S&W, Colt, Ruger, Glock, Henry, Savage, Stag Arms, Springfield, KelTec, PWS, POF and MANY MORE!!
IN STOCK NOW !!!
*** Full Tilt Firearms Hats, T-Shirts & Sweatshirts ***
If you don't see what your looking for please call us. If it's not in stock we can get it in a few days.
Layaway is available and ALL major credit cards are accepted